Welcome to Boulder Natural Health!
We are a naturopathic wellness center providing natural and holistic health solutions for children and adults in Boulder, Colorado.  We are honored to offer compassionate and personalized wellness consultations to help you and your family achieve optimal health. Get on your way to feeling your best in 2015!  Call us today!
Natural Medicine, Whole Person Care
We are happy to join your health care team and assist with the following conditions and more…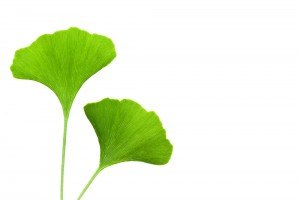 Women's Health: Acne, adrenal fatigue, allergies, anxiety, autoimmune disease, cardiovascular health, depression, detoxification, food allergies, gastrointestinal/digestive issues, high cholesterol, hormone balancing, immune system weakness, insomnia, migraines, menopause, menstrual cycle imbalances, skin issues, sinus congestion, thyroid disease, weight loss and more…
Children's Health (ages 2 and above): ADD/ADHD, allergies, anxiety, colds / flues, migraines, constipation, diarrhea, eczema, food allergies, headaches, learning difficulty, sinus congestion, skin issues, and more…
Men's Health: Acne, ADD/ADHD, allergies, cardiovascular health, digestive issues, gastric reflux disease, headaches, insomnia, mood disorders, migraines, detoxification, sinus congestion, weight loss, and more…
Naturopathic doctors work with all other branches of medical science, referring to medical doctors, specialists, and other practitioners when appropriate.
Schedule A Free 15 Minute Consultation!

Interested in learning more about natural medicine? Call Boulder Natural Health today at 303-960-3920 and set up a free 15 minute phone consultation with Dr. King to learn more about our natural approach to health. Or you can send us an email using the form below. 
Can lifestyle change your gene expression?  Can what you eat affect your grandchildren?   View this 13 minute PBS video to learn more.    A Tale of Two Mice